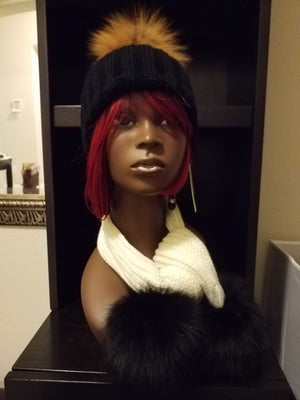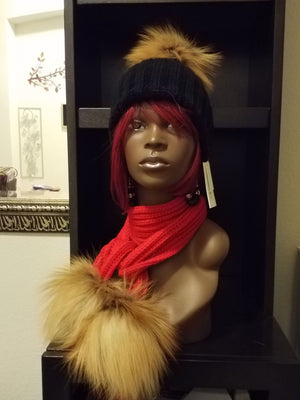 Women's Colorful Knit caps
For the classy lady! Lovely knit caps in different colors for a casual yet elegant look. Accessorize with anything from our casual ENUBEE hoodie, jacket, or a fully tailored elegant look. Pair them up with our Fox Fur Pom Pom knit scarves to complete the look. Get them now while they last!
Want a deal? Subscribe today at www.enubee.com and get a 30% off discounted offer. Hurry!